A must see — Christmas Panto, Puss in Boots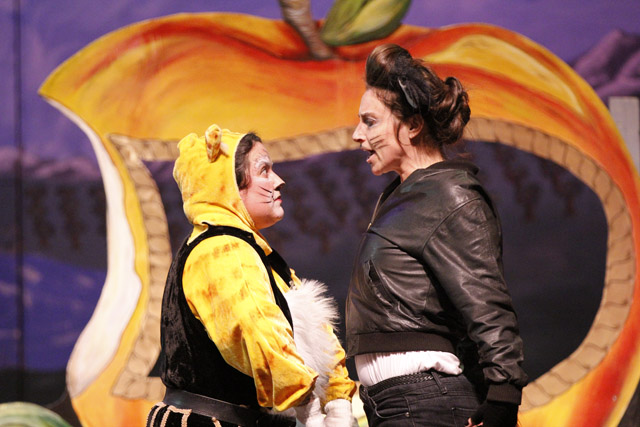 On what is expected to be a dreary, we weekend, what better way to have some fun but than to check out the Capitol Theatre's 28th Anniversary Christmas Panto – Puss in Boots.
Directed by Jeff Frost, the 2015 Christmas Pantomime has everything from laughs to singing from young actors to adults.
This year's show stars Lisel Forst at Puss . . . In Boots, Iain Pardone as Dame, Bee Harris at King, Heather Gingras as Felina and Shanti Harris as Princess Rosalita Apple Cake.
This is the Capitol's biggest fundraising event of the year.
Tickets are available at Capitol Theatre Box Office.
Show times are December 3, 4 and 5 at 7:30 p.m.
December 5 and 6 are matinees, starting at 2 p.m.