Nelson Youth Soccer back on the pitch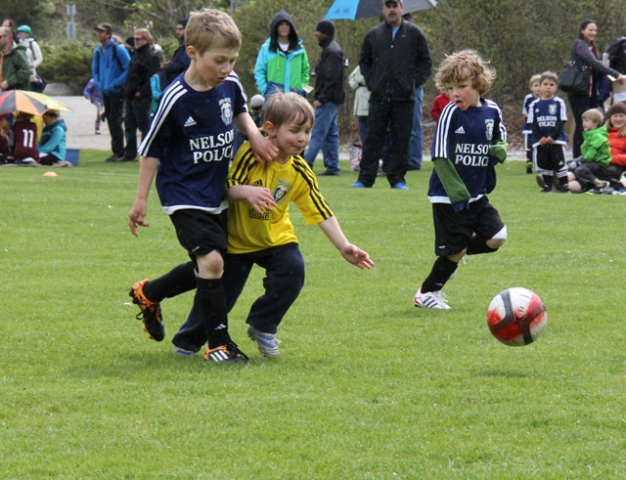 Nelson Youth Soccer has commenced the unofficial season half of the roundball season this week.
Saturday is the start of Soccer Saturday as mini teams head back to the pitch for the beautiful game.
Meanwhile, in Revelstoke and Sandpoint, Idaho, many of the NYS teams are entered into the Rep Tournament.
Most house teams are back on the pitch with the season winding down in early October with playoffs and final games.