Nelson police continue to investigate copper wire theft from Vernon Street residence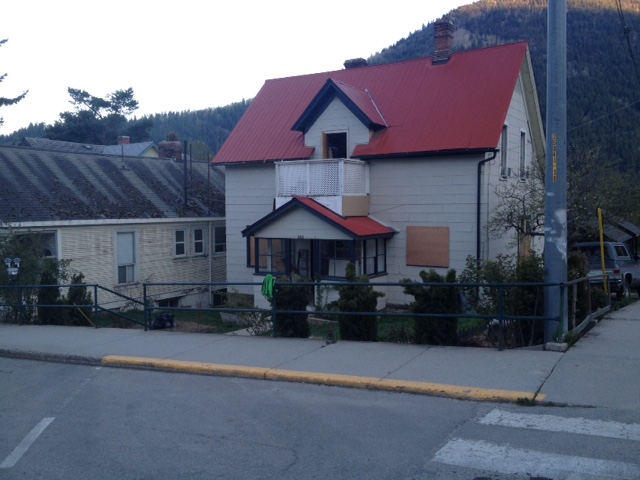 Nelson Police Department Sergeant Dino Falcone said officers continue to investigate theft of copper wire from a house in the 800 Block of Vernon Street.
Police were alerted by the Nelson Fire Department after it was reported residents from the above apartment complained of fumes in the air that made them feel ill.
"This is a copper theft investigation," Falcone told The Nelson Daily Tuesday.
"We believe the people stealing the copper wires used some type of acid to take off the coating from the wire so they could sell it on the open market."
Falcone said the call came in from the landlord Monday morning.
Nelson Fire Department responded. Firefighters suited up in hazmat gear before entering the house to determine the cause.
No injuries were reported at the scene.
The house had its windows covered over with plywood overnight.
Falcone said the investigation is ongoing.
"We're trying to determine who was living in the house, whether it was renters or house surfers," Falcone explained.
Falcone said copper wire theft is rare in the Nelson area but there are recycling places where wire can be sold.