Santa has a message for The Nelson Daily readers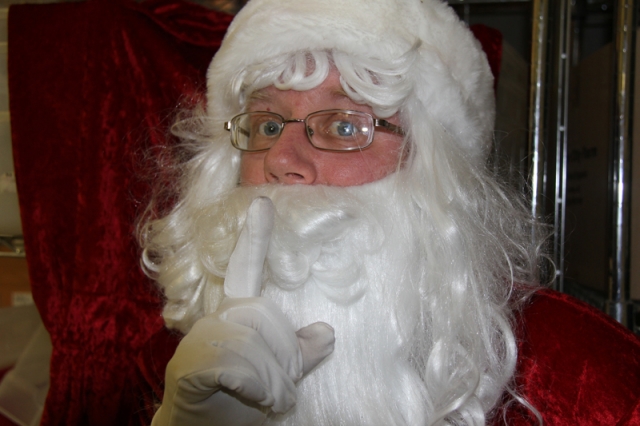 HO HO HO and a Merry Christmas to each and every person in the Kootenays.
Everyone set out wonderful and heartfelt welcomes during my recent visit to one of my most favourite places on earth.
 
The snow-capped mountains, outdoor activities, festivals, shows and markets were all alive with the warming spirit of the season. 
The children of the Kootenays are doing very well, and in some ways beyond the expectations of the Santa himself. 
I would like answer a couple of wishes that Santa can't help with. 
This season I was approached by some extremely generous kids that wanted to give their Christmas wishes to their parents. 
One little boy in particular looked up at me and with the sincerest of eyes and asked if there was any way I could help his dad get a job before Christmas.  
 
I'm sorry to say that I cannot fulfill that wish, but I do know this is a community that will not quit trying to help each other, especially in times of need.  I do want to ensure everyone that the more positive we are around the holidays, no matter what the obstacles, we can overcome them together.  
 
Also Emma, Isabella, Liam and James – thank you for being extra amazing throughout the year and I will see what I can get for under the tree.
 
To everyone else, from me and those good people at The Nelson Daily who put me up during my stay, have a very Merry Christmas, Happy Holidays and see you next year.