Mallard's Team of the Week —Kootenay Volleyball Champs Wildcats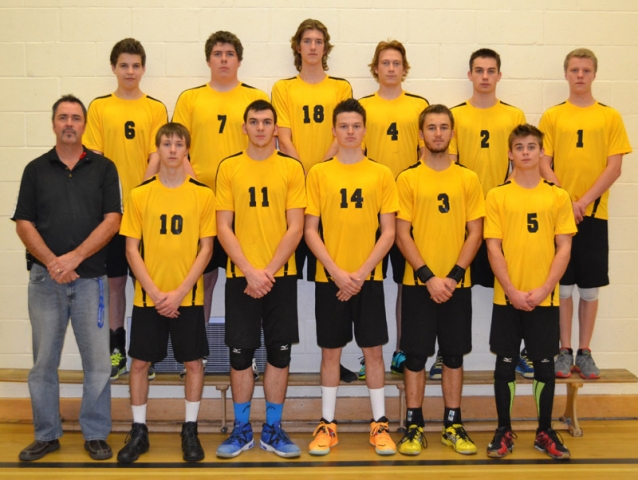 Mount Sentinel Wildcats are currrently in the thick of the action at the BC High School A Boy's Volleyball Championships in Abbotsford.
The Cats, representing the West Kootenay zone at the 12-team tournament, started the day 2-0 in round robin play with wins over Fernie Falcons and Chemainus.
Mallard's Source for sports want to wish the Wildcats well with Team of the Week honours.
Members of the Wildcats include, Mason Lockwood, Aslan Mackay, Jacob Bridger, Johnny Johnson, Dayman Grant, Bradley Spurge, Tom Verigin, Marco Slater, Oliver Cougur, Jesse Strong, Liam Stewart and coach Glen Campbell.