Sochi 2014 Winter Olympics head into pivotal halfway point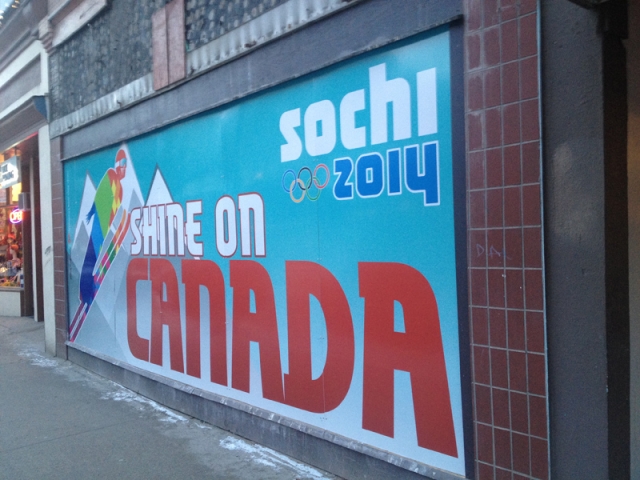 Unfortuately, for Canada, Thursday was a no-medal day at the 2014 Winter Olympics in Sochi.
Still Canada sits in second spot with 10 medals — four goals, four silver and two bronze — behind Germany.
The quest for Hockey Gold at the 2014 Winter Olympics in Sochi continues as Canada faces Austria Norway in their second game of the tournament at noon Eastern.
And in Men's Figure Skating, three-time world champion, Patrick Chan looks to set shine in the Long Program setting up his path to the podium at 2:30 Eastern.
For complete coverage of the television listing go to http://olympics.cbc.ca/broadcast-schedule/day=2014-02-07/index.html