Water and sewer rates, fibre-optics, zoning rules, parking, and council's priorities for the coming year—Nelson City Council December 2, 2013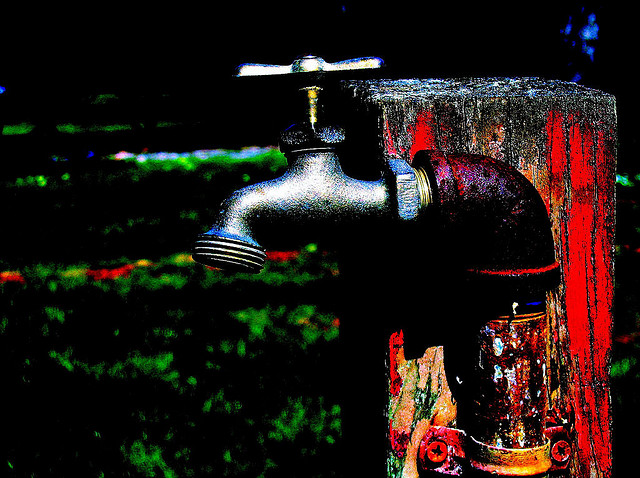 The following is a summary of the proceedings of the regular meeting of Nelson City Council held on December 2, 2013.
Water and Sewer Rates
The city's annual increase to water and sewer rates will be lower than originally forecast. Water rates will be increased by 4% rather than the originally planned 5% for 2014 to 2016, and the sewer rates increase will be 3% rather than 4% and 5%.
The reductions were brought about by cost savings and efficiencies in the city's ongoing upgrades of water and sewer lines.
Water and sewer rates for a family home for 2014 are proposed to be:
2013 rate
2014 rate
Net change
Water
$477.90
$496.80
$18.90
Sewer
$423.90
$436.50
$12.60
Annual total
$901.80
$933.30
$31.50
Per month
$75.15
$77.78
$2.63
Before the rates are adopted, there will be an opportunity at the Committee of the Whole meeting on December 16 for the public to comment.
Zoning and Off-street Parking Bylaws
Staff presented council with some amendments to the draft Zoning Bylaw described in an October 10, 2013, story in The Nelson Daily.
The documents presented to council included the comments from a number of public feedback sessions. The bylaws will be presented to council for adoption on December 16 along with related amendments to the Official Community Plan.
Council's Strategic Priorities for 2014-15
Council adopted a document that sets out immediate and longer-term priorities for 2013 to 2015. The priority list consists of 29 items with several goals for each one, and is attached below.
The priorities include continuing upgrades of basic city infrastructure such as water and sewer. Other highlights are contained in these paragraphs from the preamble to the document:
Council will also focus on achieving the targets as set out in the 2013-2017 Financial Plan, which includes a review of sewer and water rates, determining the status of surplus City buildings and vacant lands, and an exploration of ways to generate non-tax revenues such as maximize Nelson Hydro's returns including export sales and alternative energy projects, securing senior level government grants and pursuing equity in funding services.
Other priority highlights include:
influencing affordability by working with both the public and non-profit sectors to increase housing throughout the city,
the implementation of the Sustainable Waterfront and Downtown Master Plan,
the implementation of the Community Energy and Climate Change Plan—which includes the very successful EcoSave Program,
reducing energy usage and GHGs in city's operations. Council has beenrecognized as a leader in Canada has achieved Level 5 in the Federation of Canadian Municipalities Partners for Climate Protection program.
Fibre-optic network expansion
Council decided to partner with the Columbia Basin Broadband Corporation to expand on the city's plan to provide broadband access to local government buildings and facilities and sell access to downtown businesses through fibre-optic cable already installed for the city by Nelson Hydro during the recent downtown conversion of overhead power lines into underground trenches.
The Optical Fibre Service Bylaw passed in October enabled that plan.
The city expects cost savings through the collaboration and expansion, and increased revenue by providing fibre service to additional local businesses.
Community Health Partnership
Council formalized a partnership with the Interior Health Authority "to strengthen actions that will improve upon the health and wellness of the community and reduction of chronic disease risk factors and that a list of community health priorities be developed and presented to Council at a future date."