Mallard's Team of the Week — LVR Bombers Field Hockey Team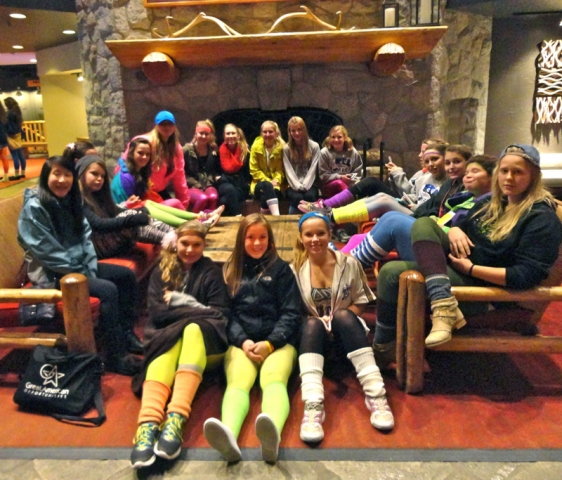 The L.V. Rogers Bombers faced some stiff competition at the B.C. High School AA Girl's Field Hockey Championships in West Vancouver.
Hats off to the Bombers girls for taking the Wild Card route to the provincial tournament and proudly representing the West Kootenay.
Staff at Mallard's Source For Sports want to honour the accomplishments of the Bombers by naming the squad Team of the Week.
The team includes Noelle Wang, Emma Borhi, Ella Pommeranz, Emma Gregorich, Lauren Walgren, Sydney Zondervan (coach) Allie Zondervan, Kyra Burkart, Naomi Perkins, Mckenna Bennett, Noa Butterfield, Hailee Gerun, Anna Goeppner, MarleyReynold and Ava Strautman, Jena Wheeldon, Tara Yowek, Abbie Bourchier-Willans and coaches Val Gibson and Bruce Walgren.