Fourth driest October on record for West Kootenay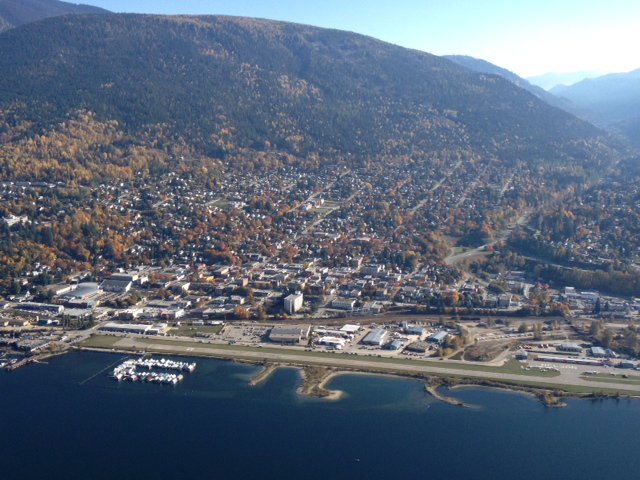 The West Kootenay experienced the fourth driest October on record said Ron Lakeman, Weather Forecaster 
for the Southeast Fire Centre.
"This was one of the driest Octobers — fourth driest on record," Lakeman said.
"The monthly total amount of precipitation (all rain) was only 7.4 millimetres.  Other notably dry Octobers were 2002, 1974 and 1987 with 2.2, 3.8 and 5.0 mm of precipitation, respectively."
Lakeman said an upper ridge of high pressure dominated the weather pattern in October allowing the region to experience great weather.
The only blemishes came during a thundershower on October 7, when weak Pacific disturbance deposited only one millimetre of rain and later in the month, October 26th, when a storm dropped 2.6 millimetres of precipitation.
Lakeman said temperatures were close average throughout the October with only a 0.4-degree cooler than normal during the month.
The high for the month happened the afternoon of October 6th when the mercury rose to 20.7 C.
The low was minus 4.6 October 30.
Lakeman said there were no records broken during the month.