Nelson Peewee Reps begin sandbag sales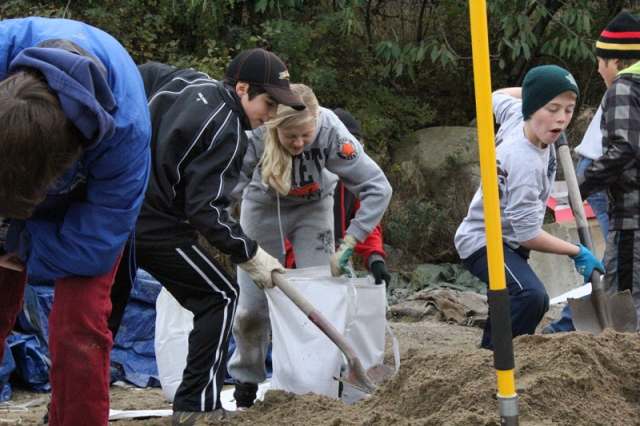 It's a sure sign winter is on the horizon when the Nelson Minor Hockey Peewee Reps put sandbags on sale at respective retailers in and around the Heritage City.
Sandbag sales is the major fundraiser for the local Rep hockey team.
Motorists looking for a little extra weight and grip can purchase sandbags at Husky, 711, Taghum Shell, The Gas Bar, The Maple Leaf Store, Kaslo Building Supply, Forestry, Kokanee Marine and Kaslo Esso.
This year is a special season for the Reps as Nelson plays host to the B.C. Hockey Peewee Rep Provincial Hockey Tournament in March.
Teams from throughout the province will be in Nelson for the week long tourney.
Nelson, coached by Jeff Hunt, Tony Maida and Vince Vulcano, is the host team for the tournament.