Starbelly Jam 2013 wows the crowds, and then some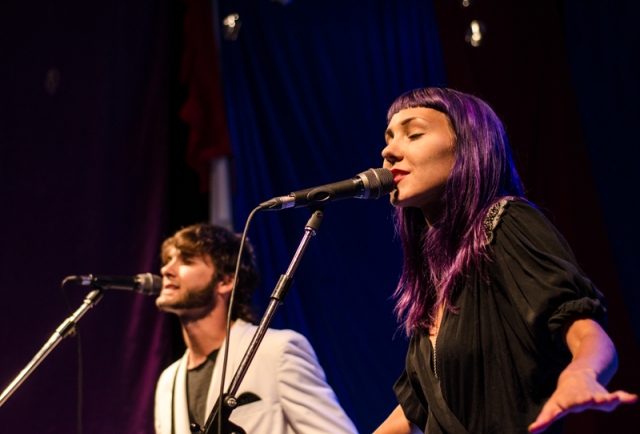 What a weekend in Crawford Bay.
Music lovers flocked to the East Shore of Kootenay Lake to take in the 2013 Starbelly Jam Festival.
From Los Angeles hip hop artist Droop Caponeto Australia's Blue King Brown and Nelson based band Tofu Stravinsk, the music was amazing on the stage throughout the weekend.
Louis Bockner of Eye of the Mind Photography had his camera snapping all weekend.
Here are a few of the pictures that tell the story about 2013 Starbelly Jam.