Let the Nelson Mixed Slopitch playoffs begin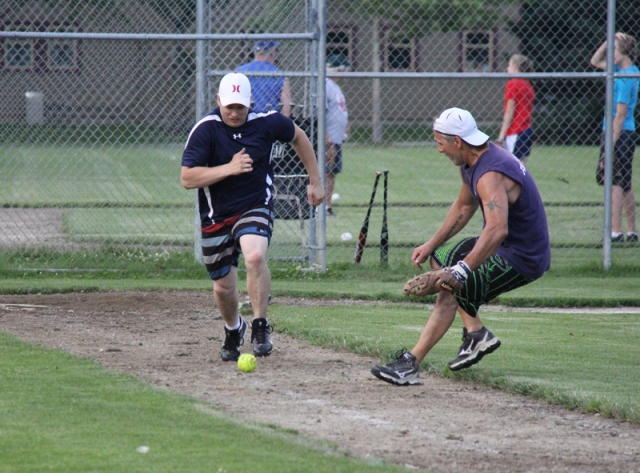 Defending playoff champion Louies and 2013 regular season winners, Bogustown are the early favourites into this weekend's Nelson Mixed Slopitch Championship tournament set for the Lakeside Diamonds.
The first pitch goes Friday evening.
Action continues Saturday with the finals in the A, B & C Divisions set for Sunday.
In 2012, Louies knocked off Jackson's Hole (now Sage).
Bogustown defeated Sage to capture the 2013 regular season title during the final week of the season.