City and CUPE agree on 5% over three years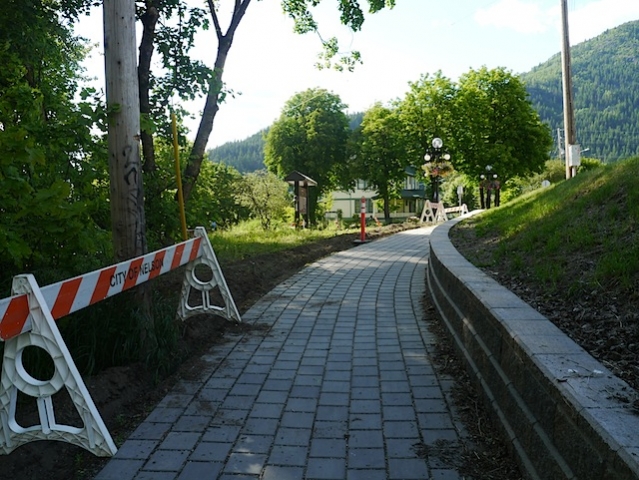 The City of Nelson and the Canadian Union of Public Employees (CUPE) have reached a contract agreement for pay increases of 1% for 2013 and 2% for each of the following two years, for a total increase of 5% over three years.
There are 80 CUPE workers at the city, 70 full-time and 10 casual.
The new agreement also balances an increase in medical benefits with a decrease in meal allowances.  There is also a reduction in sick days by a half day per month.
In its budget planning earlier this year the city had to anticipate future wage settlements such as this one. City manager Kevin Cormack said at the time that the city was budgeting for pay increases that would be at or below the rate of inflation.
The inflation rate in Canada during most of 2013 has run at about 1% and currently stands at 0.4%.
The city's previous agreement with CUPE, which expired in December, 2012, provided for increases of 4% in 2008 and 3% in each of 2009, 2010, and 2011.
Employees covered by the CUPE agreement include city hall office staff and workers in public works and transit. Salaries in the previous collective agreement, before the current increases, ranged from  $26.10 per hour for the job classifications of labourer and clerk steno II at the low end, to $33.44 per hour for garage leadhand and senior programmer/analyst.
That range does not include the salaries of managers and any other management-related staff excluded from the union.
The city has four more union contracts to negotiate this year. Negotiations have been underway for a year with the International Brotherhood of Electrical Workers and are upcoming with workers at the library, the police, and the fire hall.
Wages and benefits account for about 80% of the Nelson's operating expenditures (not including capital expenditures).
Related story (March 2013): All four City of Nelson labour contracts up for negotiation this year.