Maxell nips Allen for bragging rights at Ted Allen's Jewellery Low Net tournament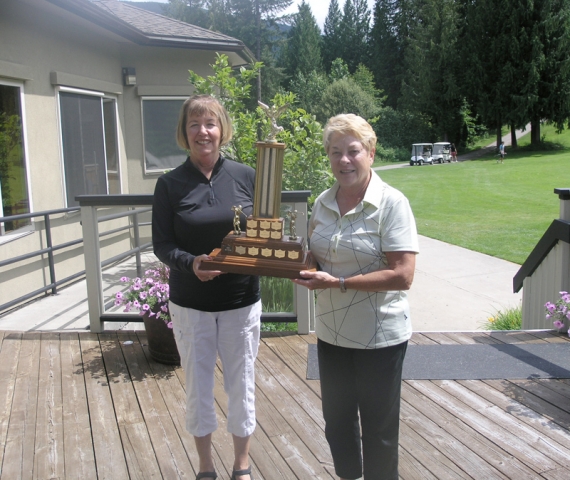 Lorna Maxwell covered the Granite Pointe at Nelson course in a net 61 to capture the top prize at the Ted Allen's Jewellery tournament Tuesday at the Rosemont track.
Maxwell edged out Becky Allen for the title. Allen finished with a score of net 70, two strokes in front of Cathie McLaren.
Joan Jordan finished fourth ahead of Maria Dimopoulos. Both finished with scores of 73 with Jordan winning in retrogression.
Edna Mierau was next at 74.