Tigers, Cardinals meet in championship Wednesday at QE Park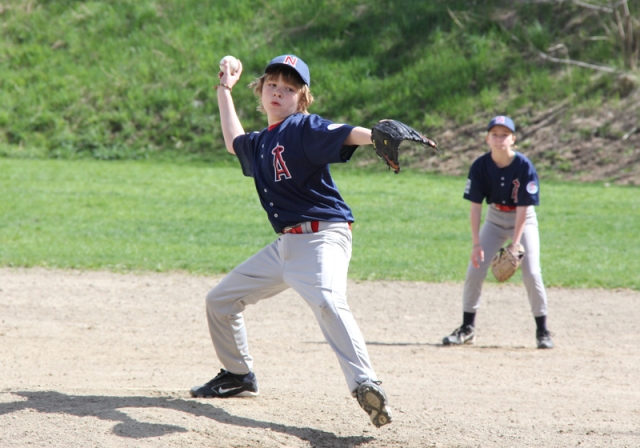 The minor baseball season is winding down and in the hunt for the championships in the Cal Ripken Division are two Nelson and District Baseball Association teams.
Wednesday, at Queen Elizabeth Park the two combatants — Nelson Overland West Freightlines Tigers and Nelson Priority Concrete Cardinals — take to the diamond to determine bragging rights, not only for the Heritage City but also the West Kootenay Baseball League.
The Cardinals have the edge heading into the final with one of the best records in the league this season.
However, the Overland West Freightlines Tigers are on a roll, entering the contest as one of the hottest teams in the league.
First pitch is 6:15 p.m. at Queen Elizabeth Park.