Nelson's Canada Day Buses Will be Free and Melodious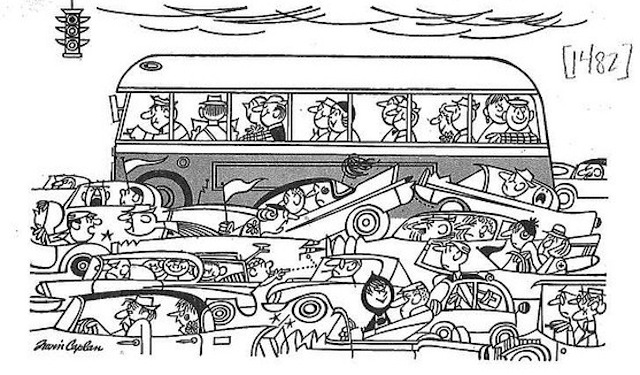 Nelson city buses will be free on Canada Day, and on some of the runs, riders will be treated to live music on the bus.
The Nelson Transit Community Group has organized this unique event. The group's spokesperson Barry Nelson says there will be buses on the hour, alternating between the Rosemont, Uphill, and Fairview routes. Click here for a full schedule.
On the 11:00 am, 12:05, and 7:00 am runs, groups of musicians will share the ride, playing as they go. Riders might hear bluegrass, a female acapella group, or favourites from the 1940s.
Regular city bus drivers have volunteered their services for the day. "And the Prestige Inn has offered to provided the drivers with their lunch," says Barry Nelson.
"This is a way of promoting ridership on the bus," says Nelson. "That has almost never been done in the past. Not only is the city on board but many organizations in the community provided support letters including the Chamber of Commerce."
Nelson says his group will be asking B.C. Transit and Nelson City Council for more free days in the future. "Especially when there are activities downtown such as Marketfest and the monthly Wednesday market. And we are making another pitch for Sunday service, and also for a stop at the SuperStore."
For more information on recent plans and changes to transit in Nelson, see several previous stories in the Nelson Daily.
Barry Nelson's presentation was one of several made on June 25 at the Committee of the Whole meeting, a monthly format at which council hears presentations and requests from individuals and community groups. These may be scheduled onto the agenda beforehand or presenters may just arrive and be heard on the spot during an allotted time at the start of the meeting.