Nelson Rep teams shoot for Provincial berth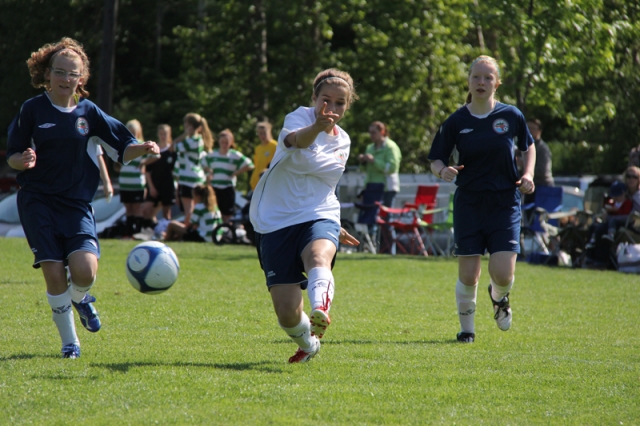 Nelson Youth Soccer Rep Teams take to pitches throughout the Kootenays for the annual B.C. Provincial B Cup Playdowns.
At stake is a berth in the Provincial B Cup, July 5-8.
The girls tournament is being hosted in Kelowna while the boy's provincial is set for Aldergrove.
The U14 girls travel to Creston while the U15 Boys are in Cranbrook.
First up for the boys is a date against Columbia Valley at noon.
The Reps then meet Creston at 4 p.m. before concluding the round robin tournament Sunday at 10 a.m against host Kootenay East.
Meanwhile in Creston Nelson faces Kootenay South at 11:30 a.m. and Creston at 2:30 p.m. Saturday.
Sunday the Select meet Kootenay East at 11:30 a.m. and Columbia Valley at 2:30 p.m.