Mallard's Team of the Week — Dance Umbrella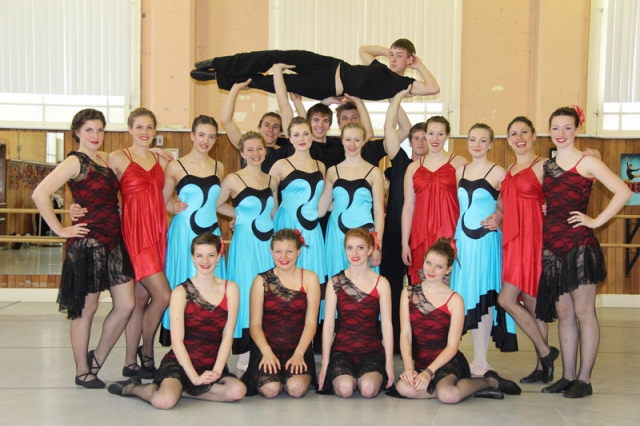 The Dance Umbrella is hosting its 15th Spring Showcase this weekend at the Capitol Theatre.
Mallard's Source for Sports would like add to the excitement by selecting Dance Umbrella Team of the Week.
The senior members in the club include, starting back row, L-R, hoisted Ben LeMarchand, Alexi St. Jean-Duncan, Connor Clover, Ben Hall and Mitch Ryan.
Middle, Kate Harvey-Viera, Danielle Gibson, Emma Collinson, Elsa Neufeld-Cumming, Dana Dickenson Samson, Aja Lamb-Hartley, Aisha Smith, Hannah Ockenden, Lisa Schwab and Hazel Nichol.
Front, Becca Landsberg, Rachel Kinakin, Sarah Jane Hicks and Morag Bos.
Missing Sabbian Clover.