Wonderful World of Disney takes over NDCC Arena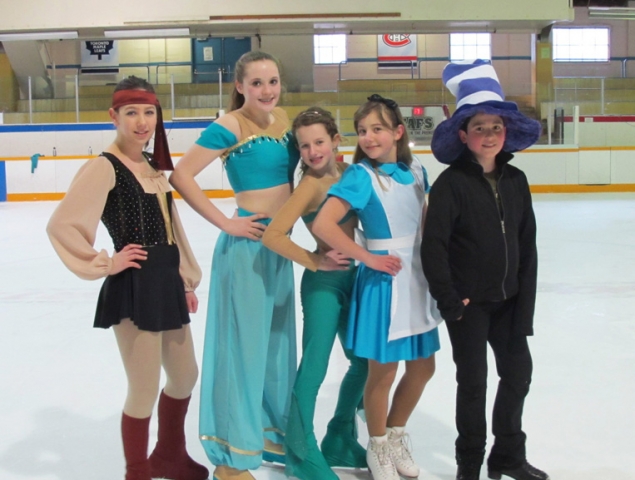 The Nelson Figure Skating Club is busy working out the final quirks for the Wish Upon A Star, a Disney themed ice show.
The annual ice show is set for Saturday from 2-3 p.m.
Some of the skaters include  Courtney Shrieves in the Pirates of the Carribean skit, Christina Champlin as Jasmine, Charly DeFouw skating as the Little Mermaid, Soleil Babcock featured as Alice and Sebastian Bodine-Shah the crazy Mad Hatter.
The show has more than 40 skaters from Canskate to senior competitors slated to appears during the one-hour extravaganza.
 Admission to the sho is by donation.