Wish Upon a Star more than a wish as Nelson Figure Skaters rock the NDCC Arena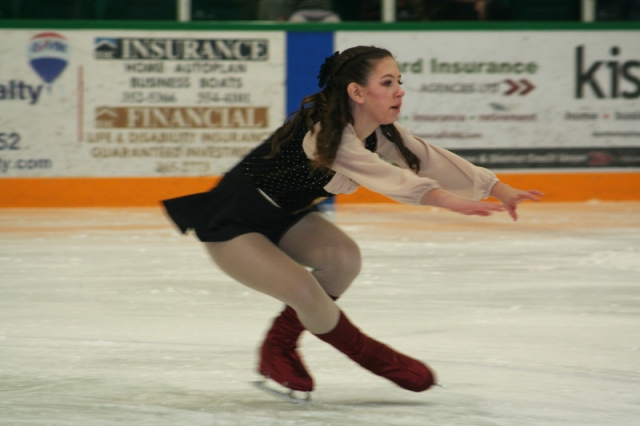 Many skating fans had a chance to Wish Upon a Star at the annual Nelson Figure Skating Ice Show Saturday at the NDCC Arena.
"It was a huge success with a large appreciative crowd," said Murray Kimber of Nelson Figure Skating Club.
"The show rolled along without a hitch and we were delighted with the performances put in by all our skaters including our guest skater Allysa Hunt from Beaver Valley."
More than 40 skaters from Nelson Club participated in the show fron ages four to 14.
There were more than 20-plus performances by the skaters that took the audience from the CanSkaters performing The Incredibles to solo skates by Naomi Perkins, in Mulan and Courtney Shrieves in Pirates of the Caribbean.
The finale was a tribute to Mickey Mouse will all skaters participating.