Lots of smokin expected at Whitewater during Kootenay Coldsmoke Powderfest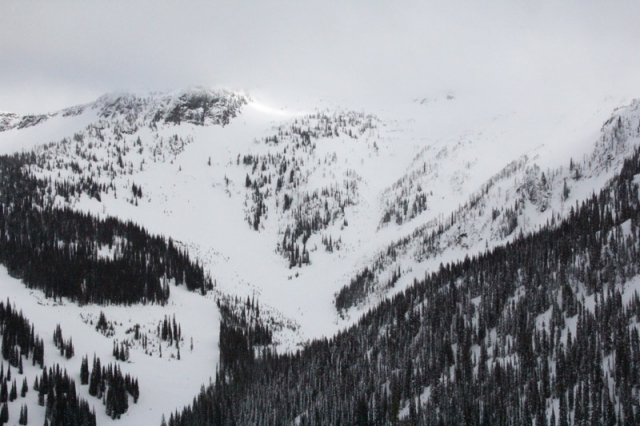 There's smoke hovering over Whitewater this weekend . . . and it's Coldsmoke of the powder kind.
Kootenay Coldsmoke Powderfest to be exact.
The annual grassroots gathering where both experienced and rookie backcountry skiers and snowboarders can celebrate life nestled in breathtaking scenery and world-renowned snow.
Based at the powder capital of B.C., Whitewater Ski Hill, the sixth annual Kootenay Coldsmoke Powder Festival captured center stage for three days beginning Friday.
The three days are filled with clinics, competitions, events and celebrations for all ski and snowboard enthusiasts.
Some of those clinics take participants into the wonderful outdoors of the Selkirk Mountains that surround Whitewater where experts will teach everything about backcountry riding.
For riders wanting to get a taste of what the sport has to offer the hill will be filled with retail displays.
For complete weekend itinerary check out http://www.coldsmokepowderfest.com/about.php?about=about