Figure skating club expands learn to skate with introduction of Tiny Tots program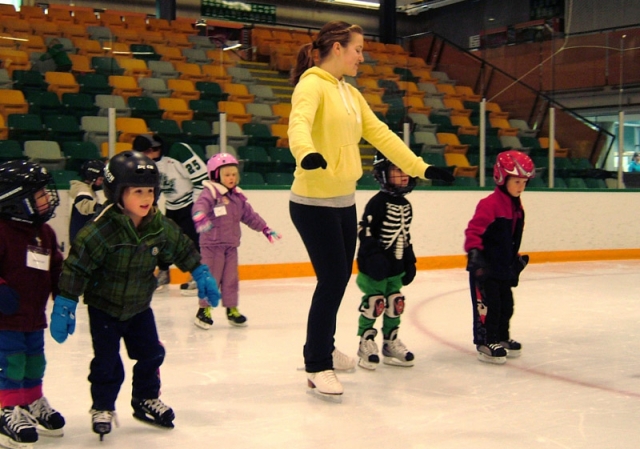 The Nelson Figure Skating Club is expanding its learn to skate programming in 2012 with the introduction of Tiny Tots.
Targeted at children aged 3 – 4 years of age, Tiny Tots will provide children with a head start on skating fundamentals and learning to enjoy being on the ice.
Using teaching aids, music and a wide variety of activities, the coaches offer a fun and relaxed environment that promotes learning and prepares skaters for Stage 1 or Stage 2 of CanSkate.
Designed by Skate Canada, the program allows for parents to be on the ice or to leave everything in the hands of the coaching team.
Registration for all January programs including CanSkate, Junior Academy and StarSkate closes December 18th.
See complete details at nelsonfigureskatingclub.ca.