High School field hockey season starts with playday Saturday in Castlegar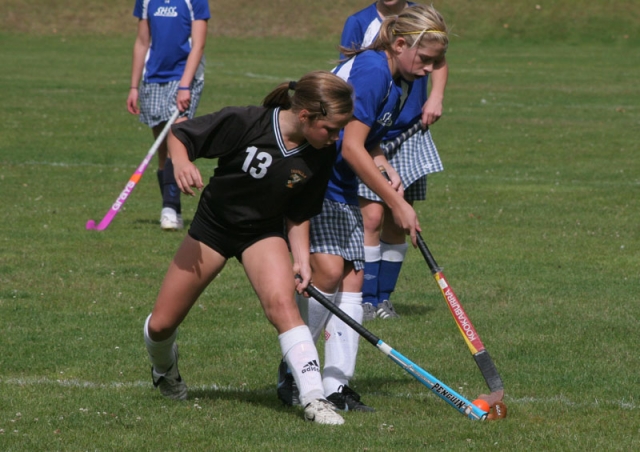 While the volleyball players are bump and spike in Trail and Creston, respectively, the field hockey stars of the pitch begin the 2011 B.C. High School season with a playday at Pass Creek Park in Castlegar.
The exhibition games are the first of the season for the field hockey stars.
The L.V. Rogers Bombers play a trio of games Saturday starting at 9 a.m.
The Bombers then take to the pitch at 12:15 p.m. before concluding the day with a game at 3 p.m.
The B.C. High School AA Field Hockey Championships go November 2-4 in Victoria.
sports@thenelsondaily.com