Locke Boys turn in solid effort at World Junior Ski Championships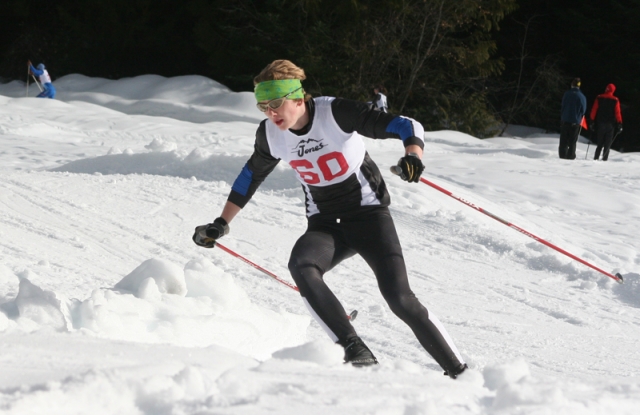 By The Nelson Daily Sports
The Locke Boys of Nelson are at it again, this time at the World Junior Cross Country Ski Qualifiers in Thunder Bay, Ont.
The pair, skiing out of the Black Jack Ski Club in Rossland, finished in the top 35 during Thursday's Junior Make 20 kilometer Classic/Free Mass Start race at the Lappe Nordic Ski Centre.
Peter Locke led the charge placing 26th overall while brother Julian was 34th.

The top four male and female finishers represent Canada at the World Junior Championships.
The race was won by Andy Shields in a time of Waterloo Region Club. Peter Locke was just over five minutes behind Shields.
Julian Locke finished almost seven minutes behind Shields.

sports@thenelsondaily.com